Springfield School Raffles Hills
Latest News Updates of Springfield School Raffles Hills
Graduation is an important milestone in the lives of young people. It celebrates years of study and participation in wider...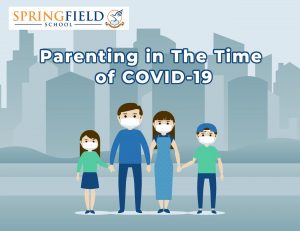 To help parents interact constructively with their children during this time of confinement, these six tips for parents cover planning...
Monday, March 16th 2020 Dear Parents, Thankyou for your support today as we establish and refine our home learning support...
Jakarta , 13 March 2020No. : 011/SS-EX/III/20Subject : Transition to Home-Based Learning Dear Parents and Guardians, The recent news update...
"Leadership is the capacity to translate vision into reality." – Warren G. Bennis. It was never about where I started,...
On October 26, 2019 some of our students from Primary 4 up to Grade 9 from Springfield Raffles Hills participated...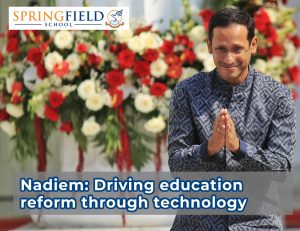 The appointment of Nadiem Makarim as Education and Culture Minister has raised hope, excitement and anxiety, on whether the former...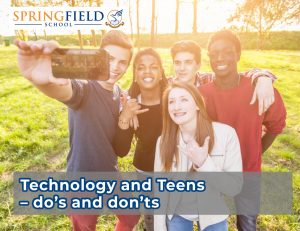 Screens – whether phones, tablets or laptops, and whether used to increase knowledge, do homework, play games or socialise –...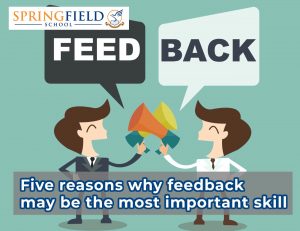 Giving effective feedback is a vital part of communication, whether inside or outside the boardroom or classroom. Bob Dignen explains...
Teachers today are encouraged to help their learners develop life competencies during each life stage of education, from pre-primary to...
Thanks to technology, the international student journey is made easier through helpful apps that help your transition into your new...