Springfield School Raffles Hills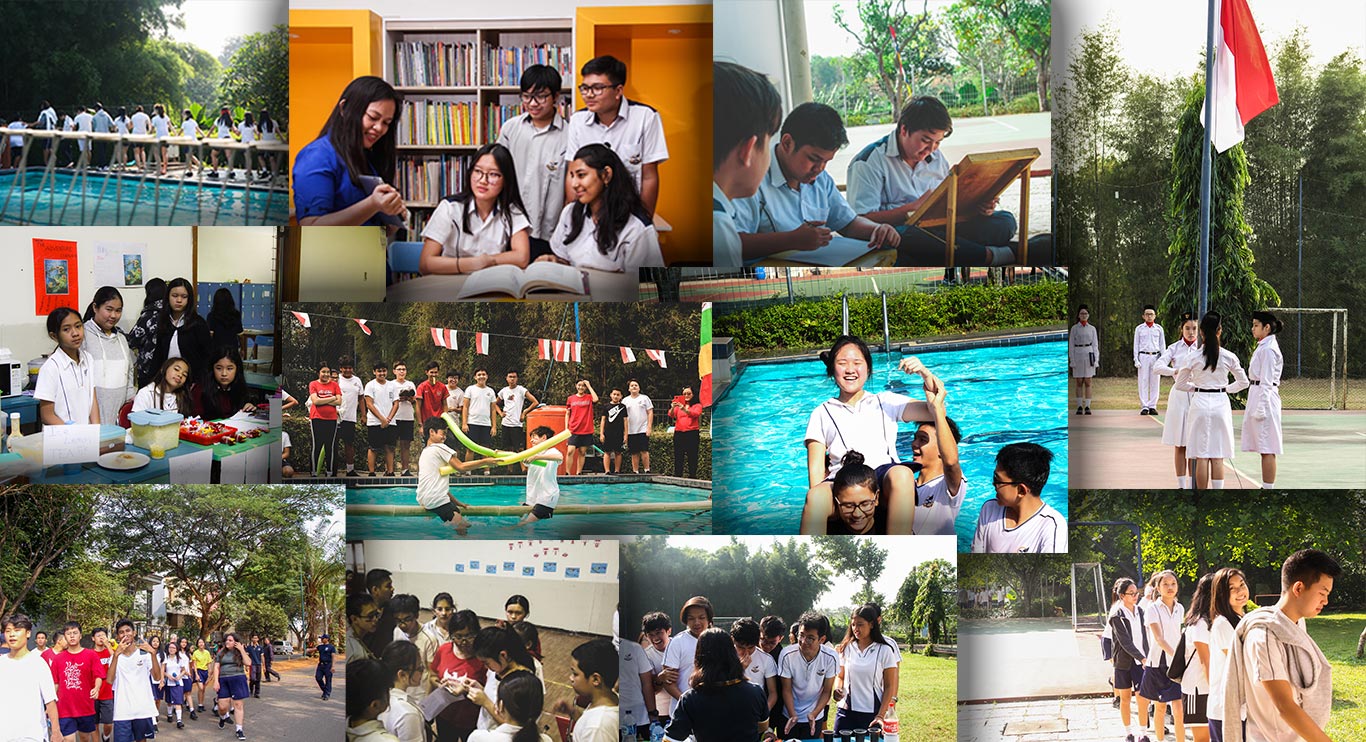 Springfield's educational programme strives to develop not only a solid academic ability in its students, preparing them for higher education and equipping them with lifelong learning skills.
In Grades 9 and 10, students participate in the Cambridge IGCSE programme, recognised internationally for shaping a student's problem solving, investigative, independent and cooperative working skills.
Students take A level examinations in both Grade 11 (AS) and 12 (A). Examination result obtained through the rigorous and highly-regarded A levels are among the most recognised Secondary school qualifications in the world. Junior College students also participate in a variety of other university preparation such as University & Careers, Life Skills & College Prep English.
Cambridge Subjects
English (5)
Math (5)
Science (5)
General Subjects
Bahasa & PKN
Worldview & Chapel
Physical Education
The Arts
ICT
Mandarin
IGCSE Subjects
English (5)
Math (5)
Biology (5)
Physics or Business (5)
Chemistry or Economics (5)
*Other choices available
General Subjects
Bahasa & PKN
Worldview & Chapel
Physical Education
The Arts
ICT
A/AS Subjects
English (5)
Math (5)
Biology (5)
Physics or Business (5)
Chemistry or Economics (5)
*Other choices available
General Subjects
Bahasa & PKN
Worldview & Chapel
Physical Education
The Arts
ICT
Secondary Activities Video